Law Enforcement

Fire / Emergency

Commercial Fleet
For all of your vehicle lighting and electrical upfits, vehicle partitions, exterior graphics, window tinting, and more—you can count on Emergency Responder Services. The vehicle needs of emergency responders and public safety professionals are very specific, and there isn't room for error. Fortunately, we have experience on our side. As we continue to expand and grow, Emergency Responder Services will always retain the same core values of superior customer attention and competitive pricing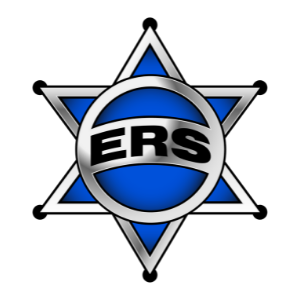 ERS Inc. acquired BME's Law Enforcement Vehicle Upfitting Services in April 2021. With this change, we promise to serve all new and existing customers with dedication you've grown to trust over the years. For any questions or concerns, please contact the ERS team by sending us a message or giving us a call at (208) 362-1741.
Our mission is to be the go-to vehicle upfitting service provider for budget-minded government agencies and commercial entities.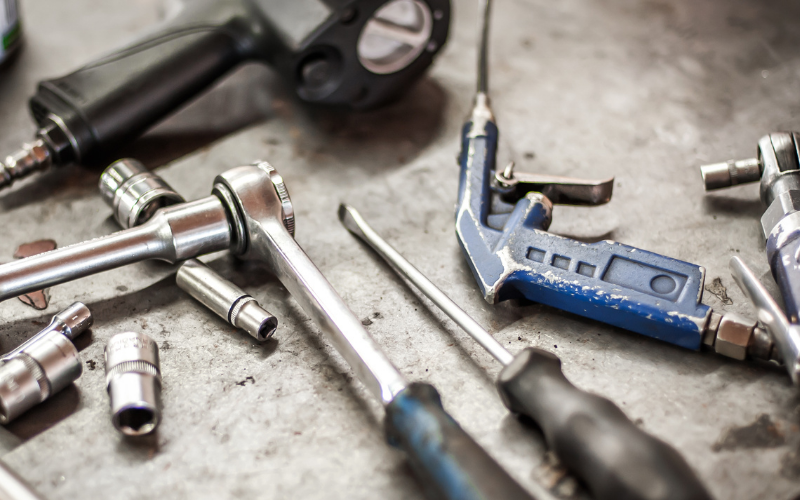 INSTALLATION & ON-SITE TRAINING
We know you run a tight schedule. So when you need your fleet upfits done fast, you can count on ERS.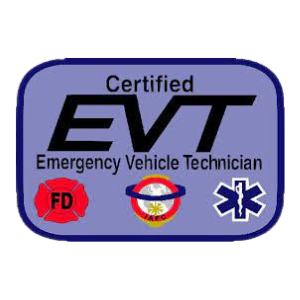 While our expertise is in custom vehicle outfitting, there are plenty of law enforcement agencies, emergency response teams, and municipal service departments that love our turn-key solutions. It's a great way to minimize your downtime and get a great deal on your fleet.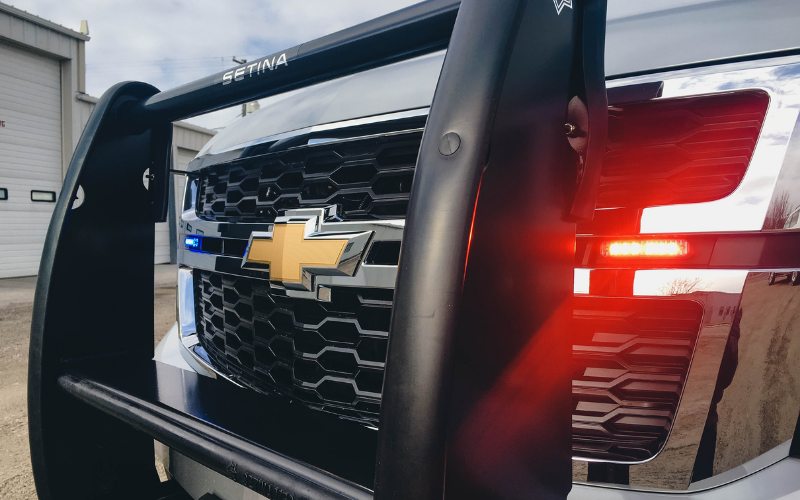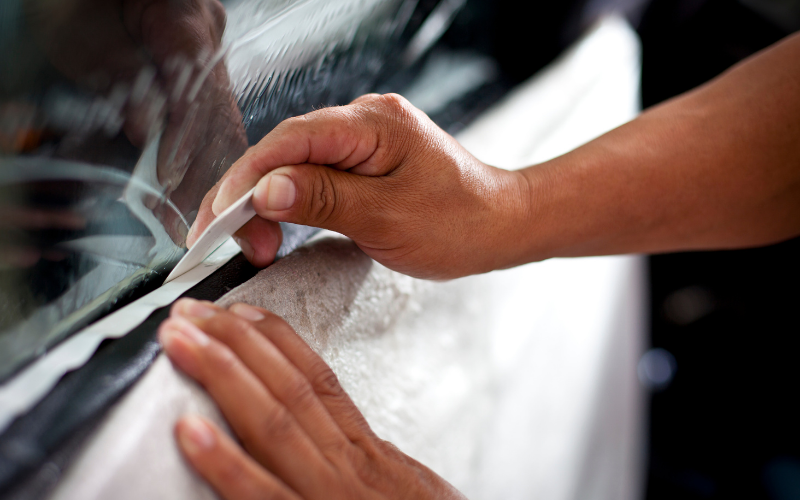 You've found the right vehicles. But now you need them to look the part. Custom graphics, sleek vinyl striping, and window tinting make all the difference for an agency-specific fleet. No matter the make or model of your vehicles, we'll work to give you a great final result.
Get your vehicle upfits done right—and keep the process simple. With our mobile services, you don't have to worry about planning for a special trip. Let us take care of those repairs and upgrades on your own site.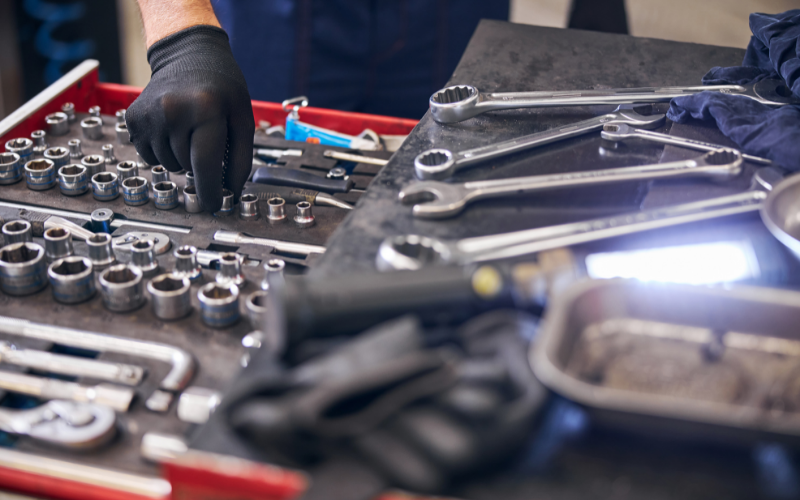 Check out what we've been up to lately.
Emergency Responder Services. Vehicle Upfitting Completed on time and On budget.